First, let's define Foreclosure. A foreclosure is the legal procedure where your home mortgage company acquires ownership of your home ( i.e., reclaim the property). A foreclosure occurs when the house owner has failed to make payments and has defaulted or breached the terms of the mortgage.
The Current Foreclosure Marketplace:
As a result of the pandemic what is the status of total foreclosures? Major home loan delinquencies are up since the start of the pandemic, but in March 2022, they fell 12% for the strongest single-month improvement in 20 years, and there are in fact more than 1.2 million fewer major delinquencies than there were in March 2021. Thirty day delinquencies, where borrowers are simply a single payment past due — plunged 20% from February. This was mainly due to a combination of increasing employment, student-loan deferrals, strong post-forbearance performance and numerous e-finances with favorable interest rates.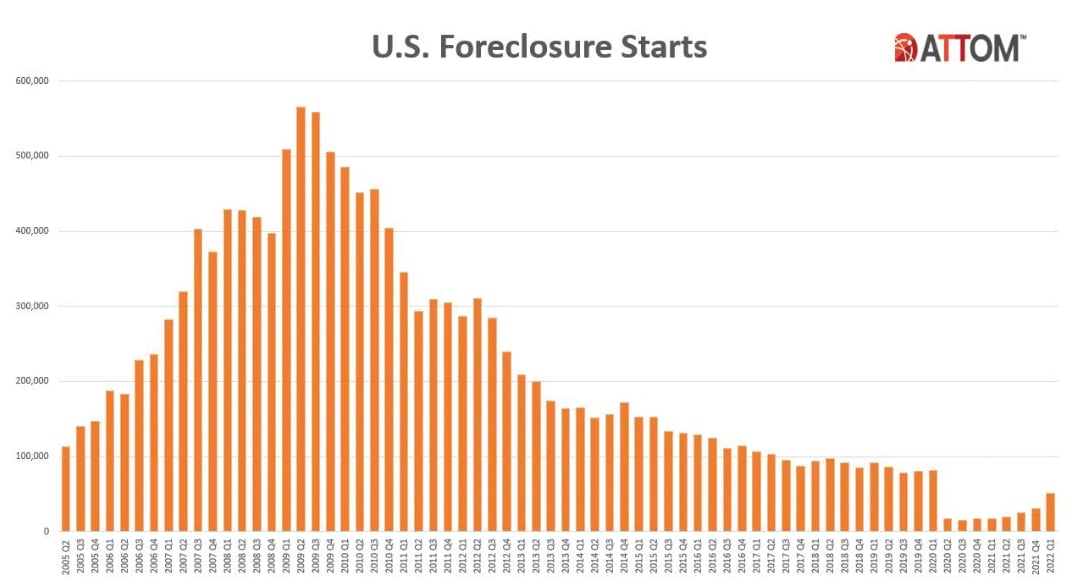 March foreclosure activity was at its highest level in exactly two years, comparing Q1 2020 to Q1 2022. ATTOM, who provides foreclosure data reported 22,360 U.S. homes began the foreclosure process in March 2022, up 35%. from the previous month and up 248% from March 2021. Lenders completed the foreclosure process on 4,406 U.S. properties in March 2022, up 67 percent from the previous. month and up 180 percent from March 2021. California ranked 12th in foreclosure rate with 8,243 foreclosure filings out of 78,000 nationwide during Q1-2022. We are most likely to see traditional levels towards the end of 2022.
While those numbers appear on the disadvantage, experts say the truth isn't as bad as it looks. Though active foreclosures are up on a year-over-year basis, the variety of loans in active foreclosure is still way below historic standards. Before the pandemic, the country saw about 30,000 to 40,000 foreclosure starts each month.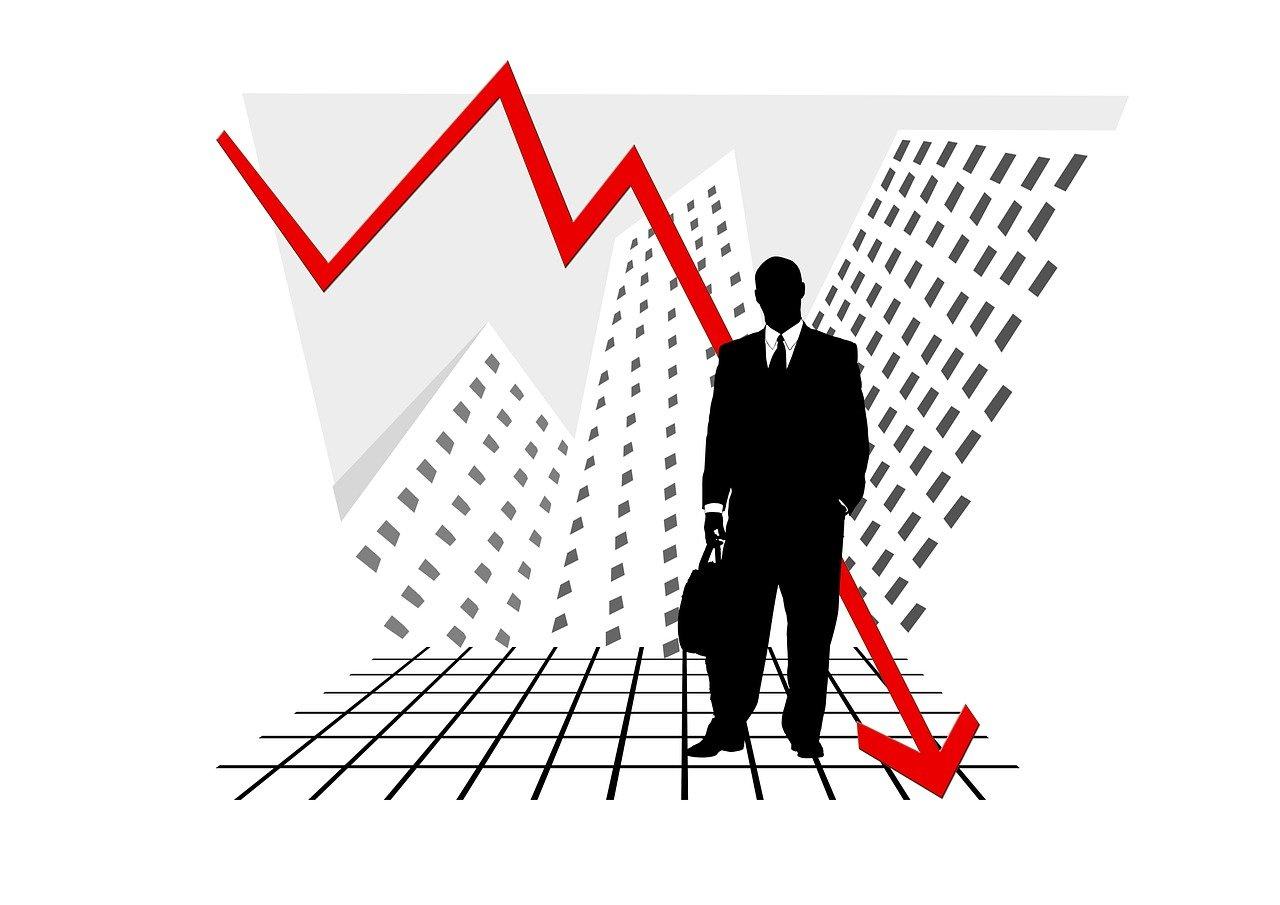 But the foreclosure moratoriums that were put in place as part of the CARES Act in response to COVID-19 drove the normal activity to a stop. And for the most part, the continued low foreclosure starts is due to the huge bulk of individuals who took advantage of forbearance. Those coming out of such plans have returned to paying off their home loans. And those who stay in forbearance might still have protection against foreclosure up until they reach the optimum permitted forbearance period.
Why do foreclosures and delinquencies matter to the housing market?
We view foreclosures and delinquencies since they are often a sign of a weakening of the real estate market. Given. the decline in delinquencies from a few months ago, experts suggest that even a minor boost from the beginning of the year isn't a factor to be concerned about. "These delinquency rates are so low that they're not having much impact on the overall. housing boom," says Jeff Ostrowski, expert at Bankrate.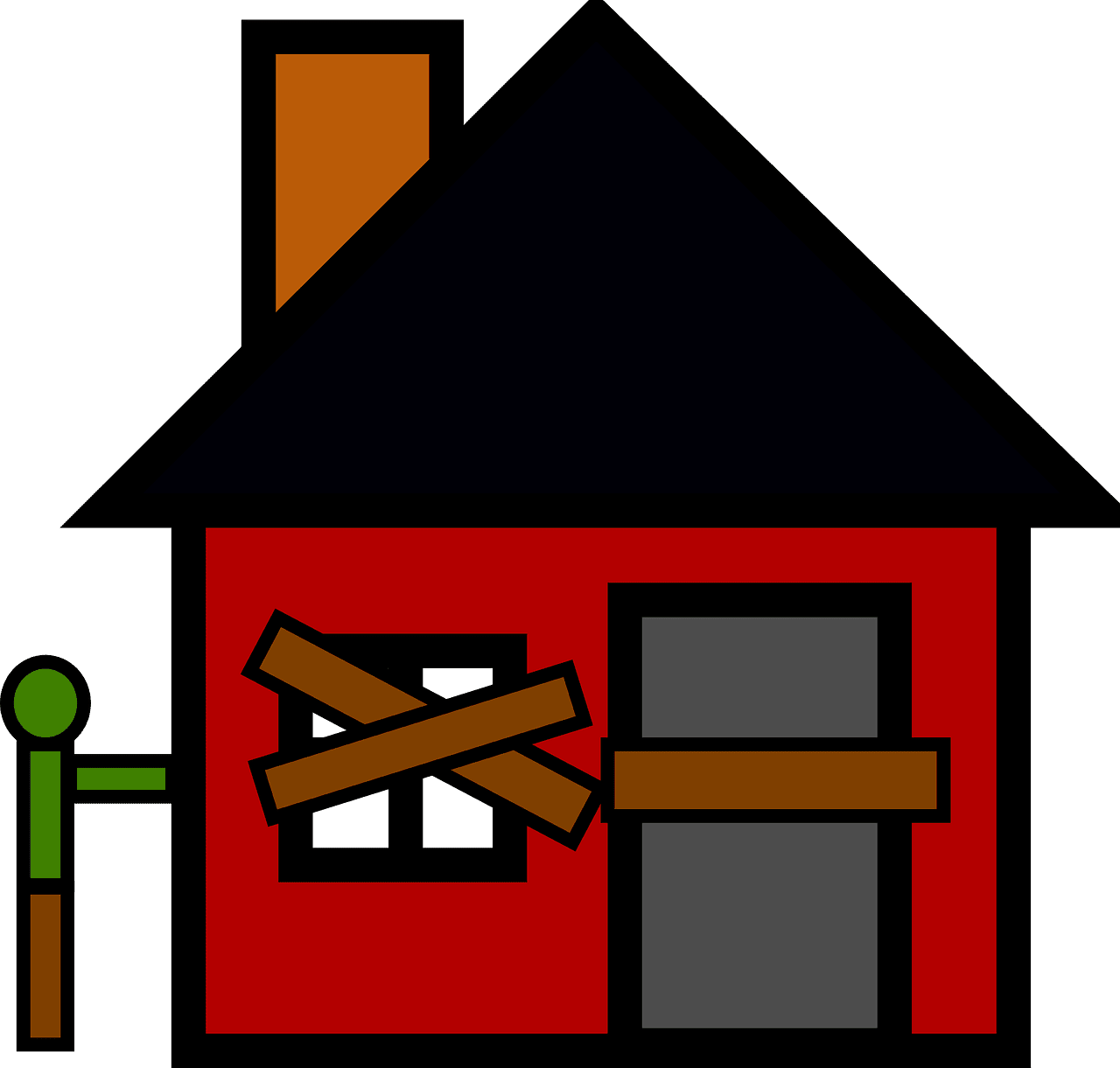 Although the housing market needs all new inventory, Ostrowski says he questions the volume of foreclosures will be enough to really make a damage in the stock capture. "Foreclosures are at a very low level, and the legal procedure can take months. I do not anticipate any genuine fallout from the foreclosure uptick," states Ostrowski.
How will foreclosures affect the California market?
Is the real estate market in the Bay Area cooling in 2022? No. Most likely not. And, while inventories might grow in the Fall, expect plenty of buyer competition. According to current trends, real estate costs in Bay Area neighborhoods will continue to climb up over the next twelve months. Note the mean cost of a home in the Bay Area is $1.54 million.
What do foreclosures mean for home purchasers and sellers?
Pros say you shouldn't expect a shift in the housing market, as an outcome of these foreclosure increases.

"With demand for houses exceeding supply by so much, no one is going to get a foreclosure for a steal. Contending buyers are bidding up costs for ALL homes, including foreclosures," says Holden Lewis, a home mortgage expert at Nerdwallet.
It's possible however, that you'll discover foreclosed. residential or commercial properties when searching for a home — and if you're thinking about purchasing one, you'll likely want to understand the different kinds of foreclosures listed for sale.
Depending on the stage of the delinquency process, you may find pre-foreclosures where a lending institution informs the homeowner that they're in default; short sales where a property owner tries to sell the house for less than the home mortgage worth due to monetary distress; sheriff's sale auction where properties in default are cost courthouses, bank foreclosures known as REO. residential or commercial properties (property owned), and federal government foreclosures where properties are acquired with loans from the Federal Housing Finance Agency or Veterans Administration.
Properties in foreclosure can be discovered on the several multiple listing service (MLS), so you do not require to go hunting for them – they are available for anyone to see. There is a high level of transparency on foreclosure schedule. You can see foreclosures noted in newspapers, bank offices and numerous sites including Zillow.
That stated, a severe delinquency can be devastating for a. homeowner since it suggests a hit to their credit score and potentially a default and foreclosure, states Ostrowski. The good news is rates are holding. strong, meaning a having a hard time property owner should have the ability to sell their home before. losing it, however the same house owner then has to keep afloat in an expensive rental market.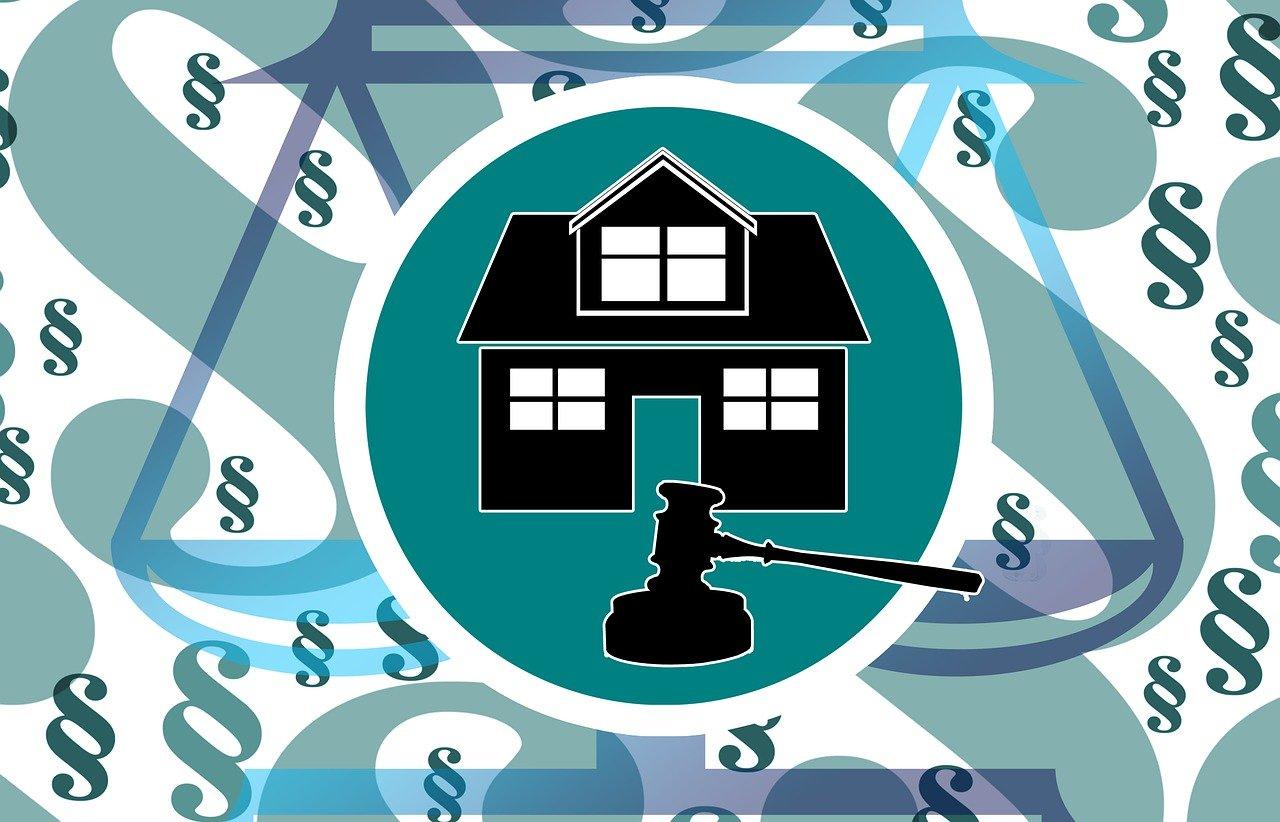 Are you behind on your home mortgage or taxes?
It's not easy living with the risk of losing your home.
And the closer you get to the foreclosure date, the less your options for keeping your house.
However, the short response to "When is it too late to stop. foreclosure?" is "once the auction starts." Which indicates you'll have lots of notice and time to act.
What is the difference between a Mortgage Foreclosure and Tax Lien Foreclosure?
It's worth keeping in mind the differences between mortgage foreclosure and tax lien foreclosure.
Home loan Foreclosure: the lending institution can put your home up at auction to recuperate the cash they lent you when you default on your home mortgage payments. The process takes a bare minimum of around six months from the very first missed payment to the auction (more on that procedure shortly).
Tax lien foreclosure: When you stop working to pay your real estate tax– your local government can likewise take actions to forcibly gather their costs.
California is a tax deed state where the owner has 5 years to pay back real estate tax before the home is taken by the county and cost a public auction to the greatest bidder. In tax deed states, they auction your house comparable to a foreclosure auction. In tax lien certificate states, they auction off the lien versus your house, and the new buyer must then gather on that lien. Eventually, they can put your home up at. auction.
The property tax foreclosure procedure takes longer than the. home mortgage foreclosure procedure, measured in years, not months.
Here's an Overview of the Mortgage Foreclosure Process
California law attends to 2 kinds of foreclosure: judicial ( court participation) and nonjudicial (no court involvement; this is the most used technique). Nonjudicial foreclosures are utilized in circumstances where the. deed of trust securing the mortgage loan consists of a power-of-sale provision.
The foreclosure process works in a different way in each state. Some states follow a judicial foreclosure process that needs court approval, and others a non-judicial foreclosure procedure.
In any case, the overall timeline appears like this:
– 30 days late: After one month of missed payments, the. loan provider must try to call you to discuss your options.
– 45 days late: The loan provider sends you written notice. about loss mitigation alternatives.
– 60 days late: The lending institution notifies you that you have. another 30-day grace duration to talk with a housing counselor.
– 90 days late: Ninety days after the preliminary payment. default, the loan provider normally sends out a notification of their intent to foreclose.
– 120 days late: After 120 days, they send an official. notice of foreclosure and file in court if needed considering that state. The Dodd-Frank Act establishes an across the country minimum of 120 days after default prior to lending institutions can officially start the process.
The lending institution then begins publicly marketing the foreclosure. auction. At this point, anticipate receiving an influx of letters, and potentially even emails, call, and text messages. These are from individuals offering their services, from insolvency attorneys to real estate investors providing to buy your home.
At the foreclosure auction, lenders generally start the bidding at the overall amount you owe them, consisting of back payments and their legal and marketing costs to foreclose on you. Auctions usually occur on the courthouse steps, not your house, so bidders don't comprehend your home's condition. Most of the times, no one quotes at the auction, and the loan provider starts the legal process to take ownership of your home.
That generally takes another few months at least. As soon as completed, they need to then apply for eviction if you still live in the home to take possession of it.
When Is It Too Late to Stop Foreclosure?
In most cases, you can stop the foreclosure procedure right up until the auction itself.
That said, your options begin decreasing as the auction approaches. For instance, it takes time to offer a residential or commercial property, as the purchaser arranges funding, checks the residential or commercial property, does a title search, schedules a closing with a notary, and more. Normally, real estate deals take 30 to 60 days to close, and even expedited settlements with investors it usually takes at least a week.
As a general guideline, however, if you come up with the money you owe in defaults before the auction, the foreclosure procedure stops, and you return to your basic monthly payment.
Is there a foreclosure moratorium in California?
The Foreclosure Moratorium has been extended one month from June 30, 2021, to the end of July. It took effect on September 1, 2020. It provided protections to tenants, small landlords and some homeowners who are not able to pay their rent or mortgage after being negatively affected by the COVID-19 Pandemic.
How to Stop Foreclosure at the Last Minute
While not an extensive list, here are a few of the most. common methods you can stop foreclosure as the auction techniques.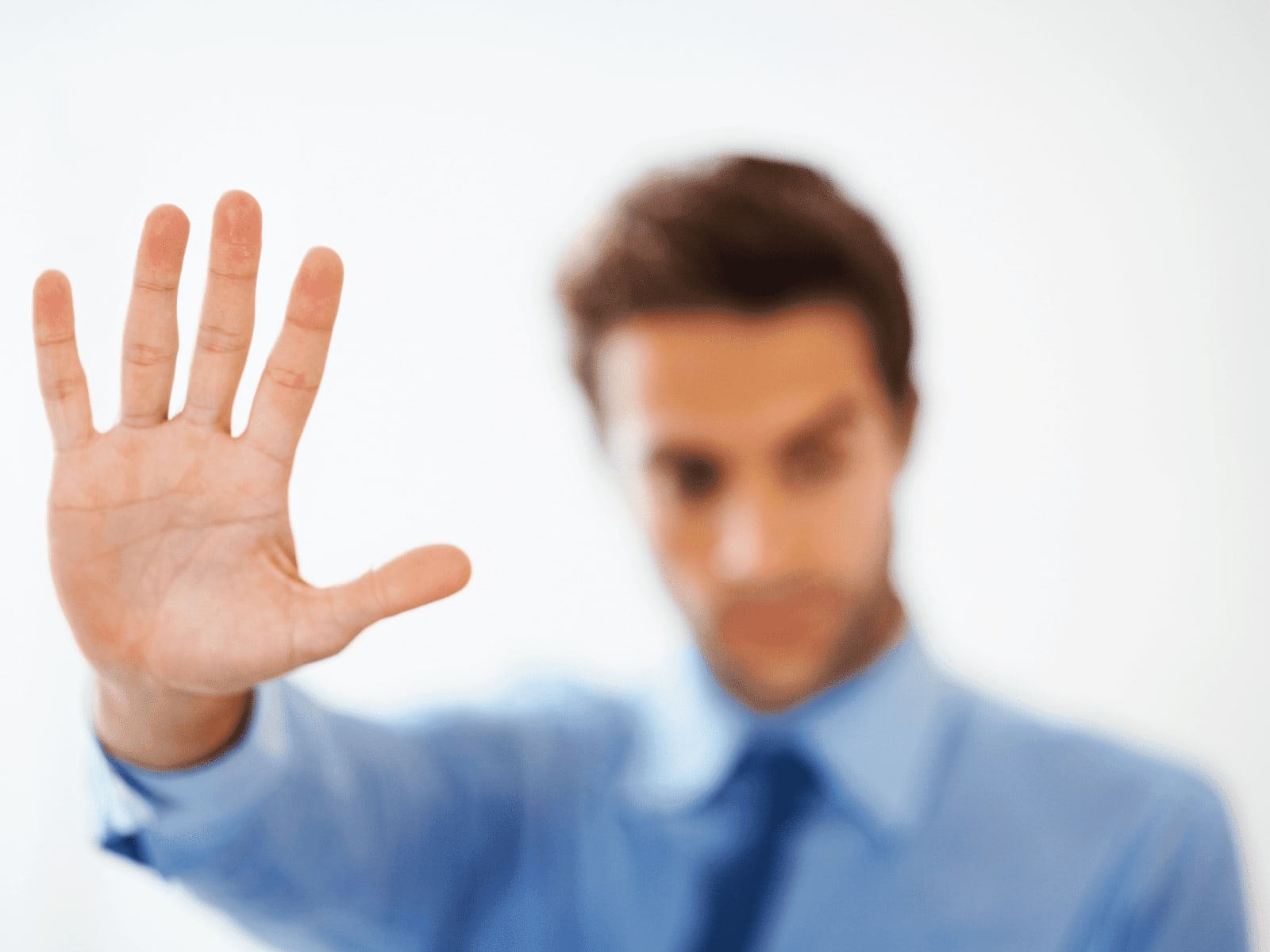 1. Sell the Property
You'll get no lack of deals to purchase your home from real. estate investors. Numerous offer money sales and fast settlements.
However, it still takes a minimum of 7 to 10 days for the majority of to close and often longer. And bear in mind that you keep accumulating back interest and late costs with monthly that goes by, and once your lending institution formally starts the eviction procedure, you quickly acquire thousands of dollars in marketing and legal charges.
If you're thinking about selling, pursue this option sooner, rather than later.
Note that selling your house doesn't need to imply moving out. You can work out a lease option agreement with buyers, where you get the right to stay in the home as an occupant, maybe with the option to repurchase. the property. However, for the most part, you're better off selling outright; if you. can't afford your initial regular monthly home loan payment, you likely will not be able. to pay for the rent payment to the buyer.
Be careful that selling your house quickly just works if you have. equity. Otherwise, you'd need lending institution approval for a brief sale, which you'd require to arrange early after your default. As soon as a loan provider apply for foreclosure, that door closes.
As soon as you come down to the wire, check out these approaches to sell your property in 7 days.
2. Refinance
If you have equity in the residential or commercial property, you can. potentially refinance your mortgage. But once again, the longer you wait, the more the back interest, late fees, legal fees, and auction marketing costs build up.
Even with equity in your house, refinancing includes several difficulties. Defaulting on your initial loan hurts your credit, hindering lending institutions from working with you. Plus, there's little factor to believe your new month-to-month payment would be lower than your old one after having to roll in closing expenses and cover your payment defaults.
3. Declare Bankruptcy
Stating bankruptcy offers an almost "guaranteed" way to stop foreclosure at the last minute. House owners can theoretically declare bankruptcy on the day of the auction and stop the foreclosure.
Unlike the 2 alternatives above, you don't require any equity in. your house to do it. But it's a drastic measure that will follow you for years to come.
Of the various kinds of personal bankruptcy, most property owners in foreclosure prefer a Chapter 13 bankruptcy because it lets them negotiate a payment strategy and remain in their house. However, it stays on your credit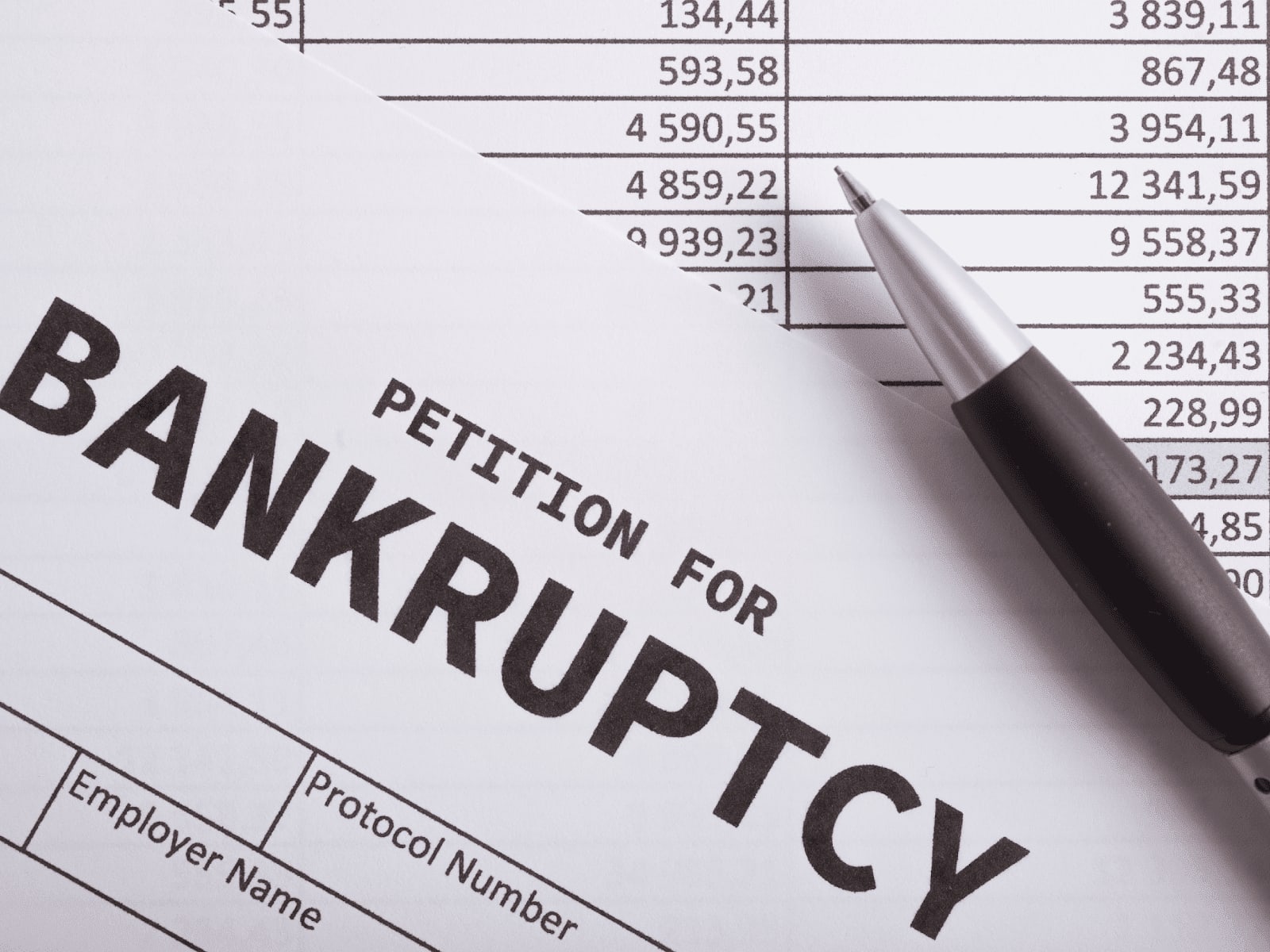 report for seven years and will make it challenging for you to obtain cash throughout that time.
That includes not just future mortgages, but likewise automobile loans, credit cards, and other kinds of debt.
To Summarize …
When you first default on your home mortgage, call your loan provider. immediately and go over loss mitigation options. They might include loan. modifications such as lower interest rates or returning payments to the end. of your loan term, or a short sale if you're upside-down on your loan.
If you plan to offer, do it earlier instead of later. As soon as the lender files for foreclosure, it ends up being public record, and prospective. buyers understand you're a distressed seller. They'll decrease their deals since they understand you have little room to work out.
It might sting now, however if you have any doubts about your capability to make on-time home mortgage, offer it for top dollar while you can, and move into a more affordable home.
Don't hesitate to reach out to your Realtor® at Agam Real Estate. They can ensure you are aware of all your options.